Our People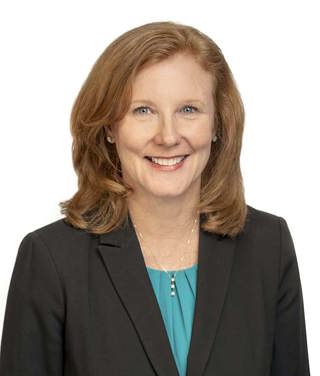 Patricia A. Hall, CFP®
Managing Director
Wealth Strategist
Patricia Hall is Managing Director, Wealth Strategist for Beacon Trust. Before joining Beacon Trust, Ms. Hall was The MDE Group's most senior professional in terms of years with the company and was an integral member of MDE's front-line Wealth Management Strategist team. She was the first professional hired by MDE, joining the firm in late 1987. Ms. Hall has played an important role in MDE's growth and delivery of effective services since its inception.
Before joining MDE, Ms. Hall worked as a financial analyst for Financial Network, a firm specializing in personal financial planning. Based upon her years of experience in the financial counseling field, Patti offers her clients a level of sophistication as well as technical and practical skills that are difficult to match.
Ms. Hall holds a bachelor's of science degree in finance from the University of Delaware and is a CERTIFIED FINANCIAL PLANNER™.