Our People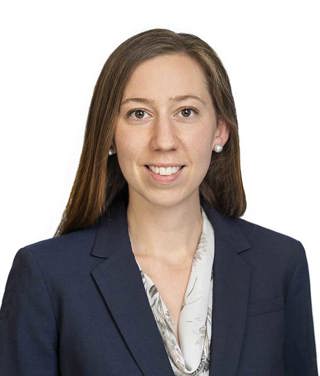 Lauren Cecala
Vice President
Trust Officer
Lauren Cecala is a Vice President and Trust Officer at Beacon Trust Company. Since 2013, she has worked in the Trust and Estate Department  servicing the needs of clients. Ms. Cecala has built strong relationships with Beacon Trust clients by working closely with her colleagues to handle daily administration. Prior to joining Beacon Trust, Lauren was a retail buyer for small independently owned Golf Professional Shops in the Morristown area.
Ms. Cecala graduated summa cum laude with
a bachelor's degree in fashion merchandising from Centenary College.