Our People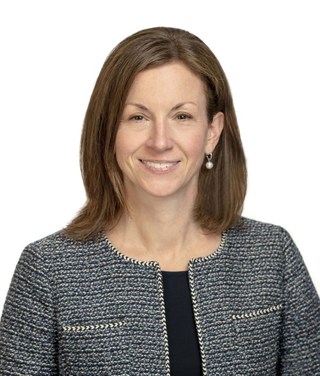 Valerie O. Murray, CFP®
President
Valerie Murray is president of Beacon Trust and also serves as chief wealth management officer for Provident Bank.  She is focused on the overall delivery of wealth management services to individuals and institutions.  Prior to her current role, Ms. Murray held the position of chief operating officer of Beacon Trust where she was responsible for initiatives across the organization related to client services, technology, marketing, and operations. 
Ms. Murray has worked in the financial services industry for over 25 years.  Prior to joining Beacon Trust in 2011, she was senior vice president and senior trust officer at U.S. Trust in New York City.                     
Ms. Murray serves on the Board of Directors of JBWS, a nonprofit agency providing safety, support and solutions for victims of abuse and domestic violence.  In addition, Ms. Murray is a member of Young Presidents' Organization (YPO), a global leadership community.  She received a bachelor's degree in mathematics from Bucknell University, and she is a CERTIFIED FINANCIAL PLANNER™.