Our People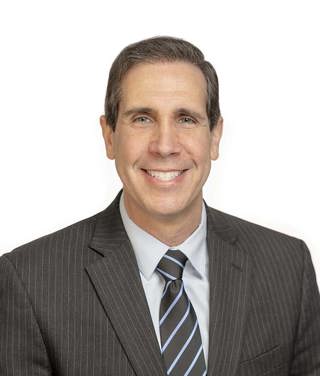 John Longo, PhD, CFA
Chief Investment Officer
Mr. Longo plays a key role in developing Beacon Trust's macroeconomic outlook and serves as co-portfolio manager for several of the firm's investment products. He has 25 years of investment management experience. He contributes to Beacon Trust's thought leadership in the field of investment management and strategy and represents the firm, as invited speaker, at numerous financial-related conferences throughout the world. He is the author of The Art of Investing: Lessons from History's Greatest Traders and Buffett's Tips: A Guide to Financial Literacy and Life.
Mr. Longo is also a Distinguished Professor of Finance & Economics at Rutgers Business School and spent 7 years at Global EMBA Asia – the joint international Executive MBA Program of Columbia University, London Business School, and The University of Hong Kong. Columbia Business School bestowed upon him its Executive MBA Commitment to Excellence award in 2022. Previously, Mr. Longo was a Vice President at Merrill Lynch, where he played an instrumental role in creating and managing investment strategies for Merrill Lynch's Strategy Power product. Strategy Power eventually gathered over $1 billion in managed account assets.
Mr. Longo holds PhD and MBA degrees in Finance and a B.A. degree with a double major in Computer Science and Economics, all from Rutgers University and is a chartered financial analyst (CFA).