Our People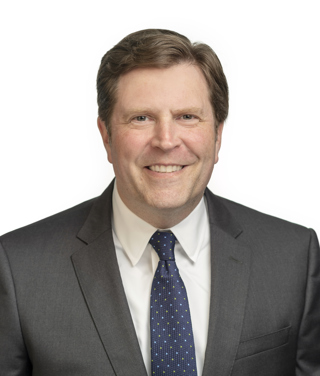 Bennett MacDougall
General Counsel
Bennett MacDougall is General Counsel of Beacon Trust and also serves as General Counsel of Provident Bank and Deputy General Counsel of Provident Financial Services, Inc. Mr. MacDougall is responsible for overseeing all legal affairs of Beacon Trust and Provident Bank. 
Prior to joining Beacon Trust, Mr. MacDougall served for six years as chief legal officer of BNY Mellon Investment Adviser, Inc. and the BNY Mellon family of funds, where he oversaw all legal and regulatory matters involving BNY Mellon's U.S. retail investment management business. Previously, he served as a director at Deutsche Bank, as a vice president at Morgan Stanley, and as an associate with Dechert LLP.  Mr. MacDougall began his career at the U.S. Securities and Exchange Commission.
Mr. MacDougall earned his Master of Laws degree from New York University School of Law, his Juris Doctor degree from Drake University Law School, and a Bachelor of Arts degree from The Evergreen State College.