Our People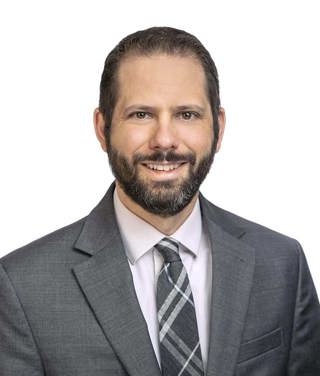 Christopher C. Perrine, CFP®
Vice President
Portfolio Manager
Mr. Perrine is a Vice President and Portfolio Manager at Beacon Trust. He is also responsible for the general oversight of all Beacon Trust trading operations and in this role he maintains and implements client portfolio models and reviews all other trading activity. Other responsibilities include maintain the portfolio management system and billing system used by the firm.
Prior to joining Beacon, Mr. Perrine served as Head Trader at Acertus Capital and The MDE Group for over 11 years.
Mr. Perrine has a BA in Economics from The College of William and Mary and is a CERTIFIED FINANCIAL PLANNER™.