Strategic Opportunity Investing
Long-Term Equity Investing Focused On:
- Dynamic Change and Major Unmet Needs
- Innovation
- Growth
We seek to invest in companies that are addressing dynamic change and major unmet needs with high quality proprietary innovation thereby creating the potential for significant multi-year compounding growth.
We focus on long-term fundamentals and think like business owners.
Our overall portfolio goal is to achieve superior long-term capital appreciation.
Investment Team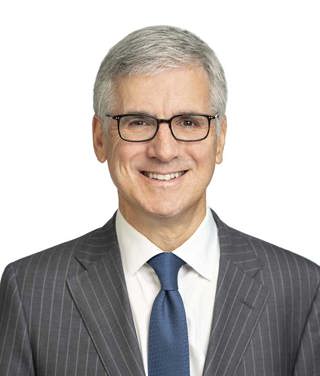 Howard Friedner
Executive Managing Director
Portfolio Manager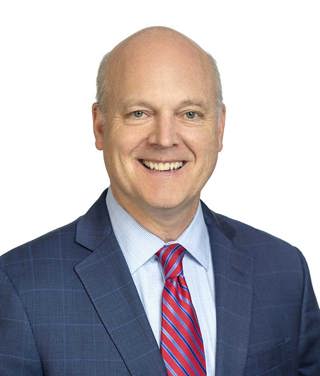 William Butler, CFA
Managing Director
Portfolio Manager