Our People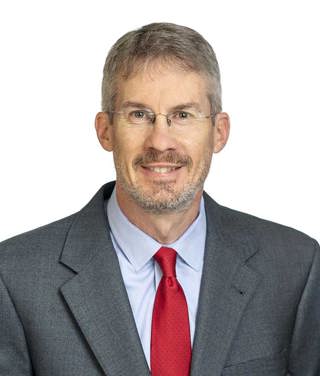 Kenneth Lenskold
Chief Compliance Officer
Kenneth Lenskold is the Chief Compliance Officer for Beacon Investment Advisory Services. He has worked in the financial services industry for more than 25 years.
Mr. Lenskold is responsible for developing and maintaining policies and procedures, and controls for critical compliance functions at BIAS, including for operations, client services, investments, and sales and marketing. Previously, Mr. Lenskold was senior vice president at Merrill Lynch where he developed, implemented and maintained compliance risk management programs, and policies and procedures. Prior to that he developed the compliance program for the Bank of America investment advisor. Earlier, Mr. Lenskold served as the director of compliance at Wit Capital, the first internet investment banking firm, and as a vice president in compliance at Citicorp Investment Services.
Mr. Lenskold received a bachelor's degree from Yale University.